Welcome to the Messing Primary School website. We hope you enjoy looking around our site and seeing what our school has to offer.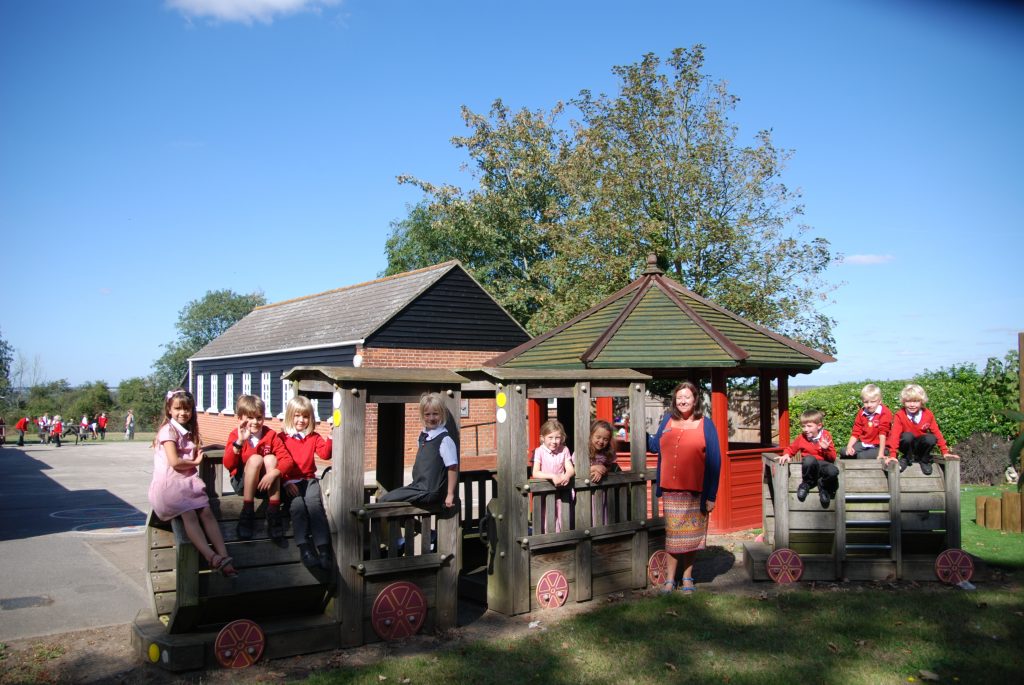 At Messing Primary, we aim to provide teaching and learning that is stimulating, challenging and tailored to the needs of each individual child. We want our pupils to be enquiring learners who are able to pursue their interests, while receiving a high standard of education.  To achieve this, we offer a broad and balanced curriculum, both inside and outside the classroom.
In September 2018 we were inspected by Ofsted who graded the school 'Good' overall with three areas outstanding: Effectiveness of Leadership and Management; Personal Development, Behaviour and Welfare of Pupils; Early Years Provision. The whole school community contributed to achieving this grading and we are all very proud of our school. We are continually seeking ways to improve and strive for excellence in all we do.
On 1 September 2013 Messing Primary School officially became an Academy, sponsored by New Hall School in Chelmsford, an 'outstanding' independent boarding and day school. As an Academy, Messing Primary School is funded directly by the Education Funding Agency (EFA) and enjoys increased independence to run the school in the way we think best.  Through our partnership with New Hall School, we are able to draw upon their excellent educational record and share sporting, music and community ventures. It also enables us to provide a quality education which enhances our pupils' personal development and prepares them for secondary education and the wider world. Read more about our partnership here. This is a pioneering project; Messing Primary School was the first maintained primary school nationally to be sponsored by an independent school.
Teamwork and respect for others is at the heart of our school. Our pupils learn to foster caring relationships and be sensitive to the needs of others. We offer a positive learning environment for all.
Our school building is set in idyllic rural surroundings, with its own sports field, sensory garden and play area. We welcome pupils from a wide local area, including Messing, Kelvedon, Tiptree, Colchester Tolleshunt Knights, Great Totham and Birch. We have close links with our neighbouring communities and value our local traditions and countryside setting.
We know a website can only tell you so much, so I hope you will come and visit us to see for yourselves how much we have to offer. To arrange a visit, call us on 01621 815 415. I look forward to meeting you.
Ms Charlotte Brown
Headteacher